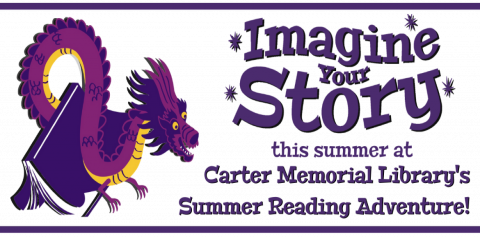 The Omro Library's Summer Reading Program is underway! June 15 through September 4
We want to keep our patrons and staff safe, and we want to KEEP YOU ALL READING!  This year registration and logging will be done online with a program called Beanstack.  Register here and read for prizes for all ages - kids, teens, and adults. The more you read, the more prize drawing tickets you earn.
What are the prizes?
We've got LEGOs, Barbies, Paw Patrol, Robots, Amazon Fire tablets, plus loads more!  Register to see the full list of prizes.  Prizes made possible by a generous grant from Fortifi Bank and the Friends of the Omro Library.
If a paper reading record will help you keep track of your reading in between logging your minutes online (either through our Beanstack website or the Beanstack Tracker mobile app), you may print it out here.  Sign up anytime and start reading for prizes!