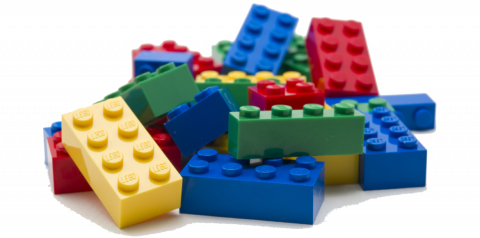 Want to have some fun creating by yourself or with other kids?  Then join us for our SUMMER LEGO CLUB!
FRIDAY'S @ 1PM during our Summer Reading Program!
For ages 5+.  Drop in - it's open to the public, it's FREE, and no registration is required.  Leave your LEGOs at home and come play with ours!