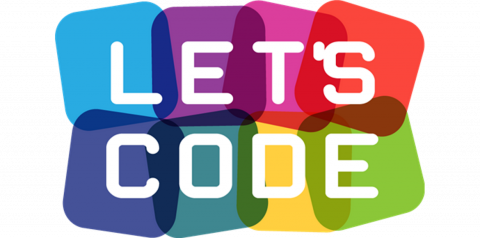 No coding experience needed!  Have fun solving puzzles that are designed to help kids learn to code.  It's FREE and no registration is required.  For kids ages 7-11.
Drop in for Coding for Kids - after school on the 1st Wednesday of each month @ 2:30.
Thank you to the Marianne & Tom Ivey Charitable Fund for their generous donation that has allowed us to purchase Chromebooks for this and other of our children's programming.