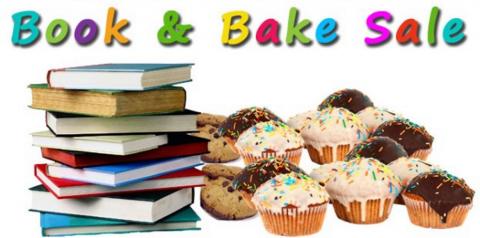 It's time for our annual MEMORIAL DAY WEEKEND BOOK & BAKE SALE!
FRIDAY, MAY 24, 9am - 5pm
SATURDAY, MAY 25, 8am - 1pm
We'll have deals galore on books, puzzles, magazines, treats & more.  Plus, beginning at 11am on Saturday, all books will be just $2/bag!!!
Donations of gently used books and DVDs are welcome prior to the sale.
Sponsored by the Friends of the Omro Library.  All proceeds go toward library programming.