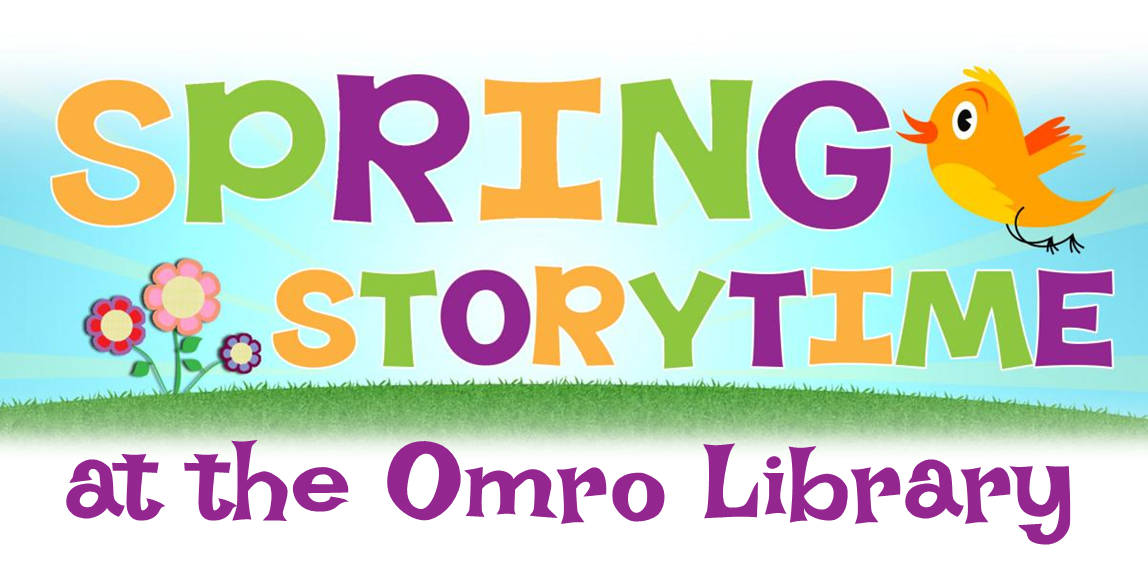 TUESDAYS AT 9AM
MAY 3 THRU MAY 24
Join us for Spring StoryTime! It's 30 minutes of stories, crafts, and fun & games for your little ones (recommended for ages 5 and under).

StoryTime is free and open to the public.  Drop in - no registration required.

Hope to see you there!