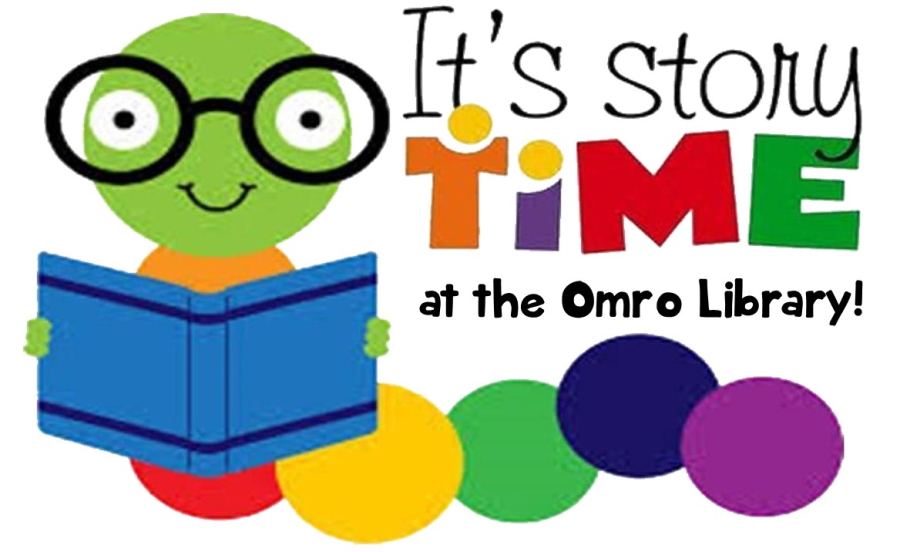 STORYTIME & TOT TIME DROP-IN PLAYTIME are back!
This fall we're mixing it up. Watch our calendar for StoryTime OR Tot Time, every Tuesday (starting September 20), thru December 20.
StoryTime is 30 minutes of stories, crafts, and fun and games for your little ones (recommended for ages 5 and under). It's free and open to the public. No registration required.